QWO Cellulite Injectables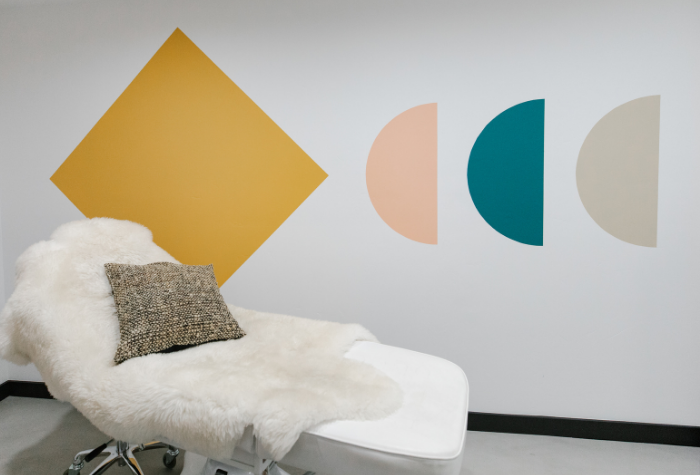 The first treatment of its kind, QWO is a quick and pain free injection that rejuvenates areas of the buttocks affected by cellulite. The confidence-inducing results of this treatment are all about smooth, firm, and lifted skin that make your bottom just as perfect as your face. Our expert injectors artfully use this FDA approved treatment to refresh your buttocks and show off all your natural perfect.
How It Works
The primary cause of cellulite is thick, fibrous bands of tissue that thicken and pull against the skin as we age. While this connective tissue, called fibrous septae, is thickening, our skin is thinning making it increasingly susceptible to the pull of the fibrous bands and the enlarging fat cells beneath the surface. This is what causes the puckered and irregular texture of cellulite.
QWO injections are made with enzymes proven to target this fibrous structure under the skin, releasing the thickened bands, redistributing fat cells, and stimulating collagen production. This rejuvenates the skin to reveal smooth texture and youthful shape.
QWO requires a series of 3 treatments spaced out with 3 weeks between each session. The procedure itself is quick, lasting approximately 15 minutes. Results can be long lasting, but may require maintenance treatments.
Coming in for a treatment or have more questions? See our QWO Cellulite Injectable Pre and Post Treatment information.