Laser Hair Removal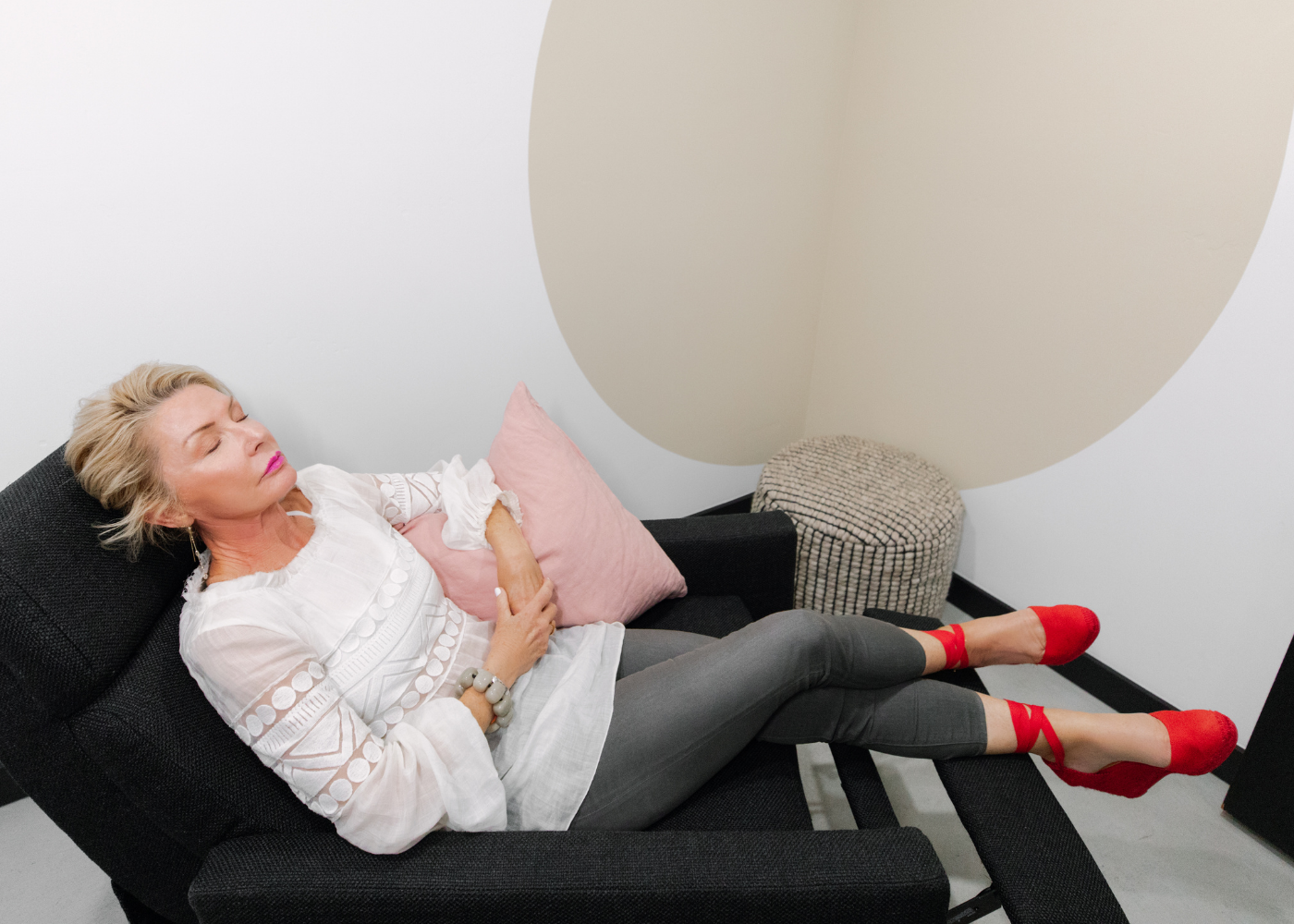 Nothing should get in the way of showing off your perfect skin…including unwanted body hair. For all the love you give your skin, it deserves to be seen (and felt) in all it's soft and glowing radiance.
Laser hair removal is a safe treatment using FDA approved technology to deliver energy directly to hair follicles, inhibiting hair growth and reducing hair pigmentation. Here in San Diego, we use the latest in laser technology to achieve the most permanent results in the least amount of time possible.
Our San Diego office is home to our medical-grade laser, the Epilaze—the gold standard of permanent hair removal systems. It enables your provider to use a combination of three hair removal wavelengths to customize treatment ranging from small areas of fine hair, up to large surface areas with thick growth. Tailoring your treatment using three different laser handpieces, allows for best possible results on all skin and hair types without unnecessary damage. Additionally, a chilled sapphire tip is used before, during, and after laser delivery to ensure your treatment involves little to no discomfort.
These areas are perfect for laser hair removal treatment:
Legs
Chest and abdomen
Underarms
Upper and lower arms
Back and shoulders
Bikini
Butt
Lip and chin
Face and beard
Typically, areas that have not been previously treated require between 4-8 treatments for light/fair skin. More stubborn hair growth may require 7-10 treatments, although each client is different and may require less/more. On average most patients can expect to achieve up to 90% permanent removal.
How Much is Laser Hair Removal in San Diego, California?
PFAM prides itself on providing transparent a la carte pricing to enable you to tailor the best treatment for you, and plan for costs. A consultation should be considered if you have questions about whether or not you are a good candidate for treatment, how many sessions of laser hair removal you may need, how much laser hair removal costs, and what type of maintenance may be required.
Coming in for treatment? See Laser Hair Removal Pre and Post Treatment Information.
If you have more questions, explore our Laser Hair Removal FAQs.