Asclera Vein Treatment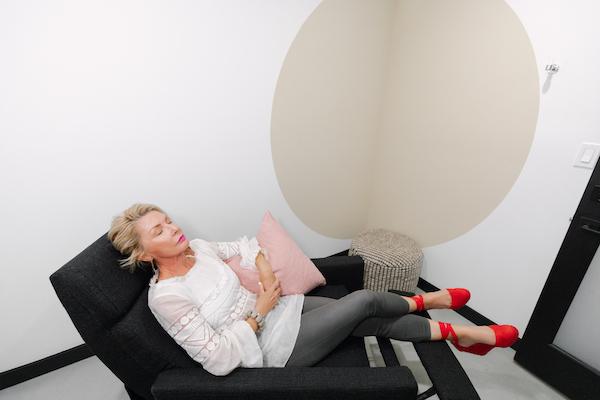 Asclera, the new FDA-approved gold standard treatment, treats varicose veins and spider veins. This treatment involves the injection of Asclera into targeted veins, which will damage the blood vessel lining and cause the body to clear the vessel. Ultimately, this reaction leads to the absorption and disappearance of the abnormal leg veins.
The active molecule of polidocanol in Asclera creates an anesthetic effect upon injection, making this a very comfortable treatment. On average, optimal results will be seen after 2-4 treatments. Touch-ups may be needed periodically.
Pricing?
$150+
10% off with Perfect Vault Membership
If you have any questions about this treatment, schedule a complimentary consultation to learn more from our medical providers.
Coming in for a treatment or have more questions? See Asclera Vein Treatment Pre and Post Treatment Information. 
Not ready to book yet? Check out our gallery of Before & After results here.